Aneta Augustyn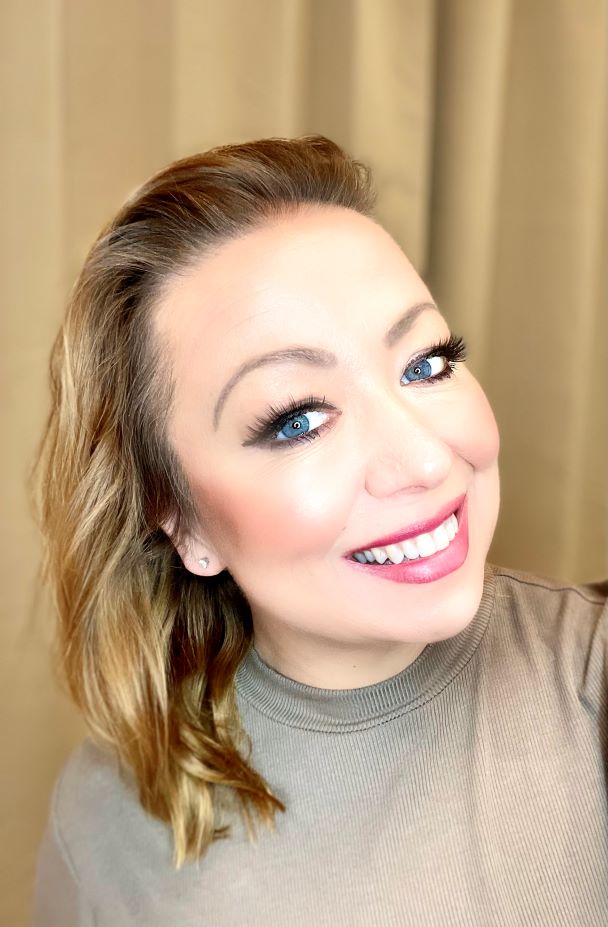 Ms. Augustyn is the Artistic Director of Riverside Lyric Opera and the founder and Music
Director of the Classical Music Academy in Yucaipa, CA. She also holds a private vocal and
piano studio and has worked as a voice faculty at Santa Ana College teaching vocal pedagogy
and at Claremont Community School of Music as a Master Teacher. She was a children's music
and stage Director for the Repertory Opera Company and the Riverside Lyric Opera summer
and autumn workshops and children's chorus maestra. She is a vocal adjudicator and her
students have placed in several prestigious vocal competitions and were accepted to LACHSA,
Redland University School of Music and LA Opera Children's Chorus.
She earned a Master's Degree Magna Cum Laude in Vocal Performance from Boston
University, a Bachelor's degree in Opera Performance from California State University Long
Beach as well as an Associate degree in Music from Santa Ana College.
Polish-born American soprano, Aneta Augustyn is tremendously recognized throughout
Southern California as one who specializes in the Bel Canto style of singing. "Her vibrantly
warm silver tone is dynamically versatile as a Lyric or Coloratura Soprano."
Her most recognized credits include Tosca, Mimì from La Bohème; Violetta from La Traviata,
and Lucia di Lammermoor. Ms. Augustyn appeared singing at the Musco Center, Christ
Cathedral, Walt Disney Concert Hall, Hollywood Bowl, Opera Pacific with Pacific Symphony,
and worked with California Philharmonic, Long Beach Symphony Orchestra, Cathedral
Productions, Rhode Island Opera, Repertory Opera Company, and Riverside Lyric Opera. She
is a great recitalist and no stranger to concert works, especially Handel's Messiah, Vivaldi's
Gloria and Carl Orff's Carmina Burana. She received prestigious awards and recognitions from
the Gerda Lissner International Vocal Competition and the Bel Canto Vocal Scholarship
Foundation Competition.